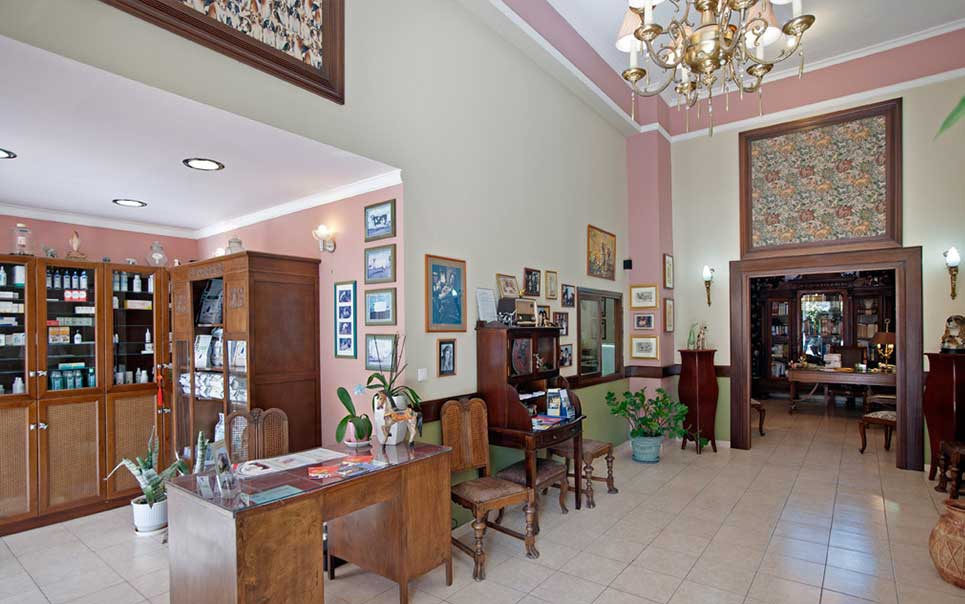 Veterinary center of Argyroupolis

High level veterinary medicine in the southern suburbs of Athens — ISO 9001: 2015 –
The Small Animal Veterinary Clinic of Argyroupolis, located at 41, Digeni Akrita Street, is equipped with the highest quality equipment and its highly qualified veterinary staff is are able to meet all the needs of our domestic friends from the southern.
Veterinary Center of Argyrouplois
This center represents the fruit of a perfect collaboration of veterinarians Georges Papaioannou, Catherine Papaioannou and Panagiotis Papaioannou.
The suburbs of Argyroupolis, Ilioupolis, Glyfada, Helliniko … are so distinguished and much appreciated regions. Ymitos with its school trips, the sweet scent of pines … pictures that take you back to the past. It is these pictures and memories of a tender age that have inspired the desire to create a modern veterinary unit, organized and equipped in a unique way, able to meet all veterinary requirements.
We, veterinarians of the "Veterinary Center Papaioannou", are expecting you at the veterinary center of Argyroupolis, in our pleasant and warm atmosphere at 41, Digeni Akrita Street, with the disposition and the conviviality which characterize us, in order to face any problem that your small pet could face. The wide range of services and products we offer you, as well as prices adapted to the economic reality, will surely meet the requirements of even the most demanding customers.
The veterinary center of Argyroupolis belongs to the "PAPAIOANNOU VETERINARY CENTER" which has been controlled and certified in accordance with the requirements of the ISO 9001: 2015 model for the activity : HOSPITALIZATION – THERAPY – RECEPTION OF SMALL  ANIMALS.
Contact: Tel. 210.99.01.655 Fax. 210.99.01.655